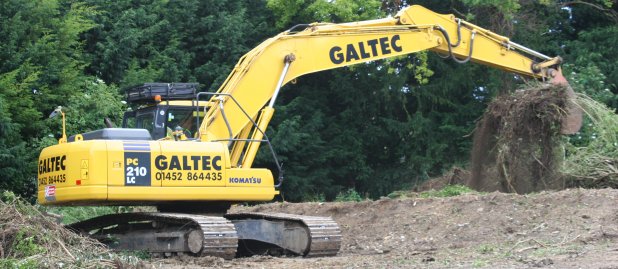 Biggin Hill Airport Kent to get £15m Facelift
London Biggin Hill Airport has secured a £15m finance package to fund the construction of an additional 140,000 sq ft office, hangar and business aircraft parking facility and the development of a 50-bed four star hotel.
The new deal with HSBC for infrastructure projects will meet steadily growing demand for visiting aircraft and access to the airport's aerospace businesses.
London Biggin Hill is a major centre for engineering and aerospace innovation and has recently welcomed the arrival of Bombardier Business Aircraft who has established a brand new state-of-the-art maintenance facility.
London Biggin Hill Airport is an ambitious business with plans to build more hangar capacity and house internationally recognised engineering and maintenance companies.
#kent #construction #employmentagency #nationwiderecruitment
Let us know what you think:
You are here: Blog / Biggin Hill Airport Kent to get £15m Facelift