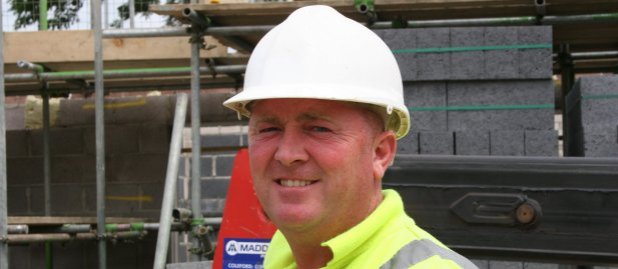 Boris 'new deal' injects £5bn
Prime Minister Boris Johnson reveals details today of his build, build, build recovery plan for the UK economy.
He will reveal that the Government plans to pump £5bn into accelerating key projects across England, Wales, Scotland and Northern Ireland.
Johnson's "New Deal" puts construction in the engine room of the government's economic growth strategy to support jobs and national renewal
Boris New Deal
• £1.5bn this year for hospital maintenance, eradicating mental health dormitories, enabling hospital building, and improving A&E capacity.
• £100m this year for 29 road projects, from bridge repairs in Sandwell to boosting the quality of the A15 in the Humber region. Plus £10m for development work to unblock the Manchester rail bottleneck, which will begin this year.
• Over £1bn to fund the first 50 projects of a new, 10-year school rebuilding programme, starting from 2020-21. These projects will be confirmed in the Autumn, and construction on the first sites will begin from September 2021.
• £560m and £200m for repairs and upgrades to schools and FE colleges respectively this year.
• £142m for digital upgrades and maintenance to around 100 court rooms this year, £83m for maintenance of prisons and youth offender facilities, and £60m for temporary prison places, creating thousands of new jobs.
• £900m for a range of 'shovel ready' local growth projects in England over the course of this year and next, as well as £96m to accelerate investment in town centres and high streets through the Towns Fund this year. This will provide all 101 towns selected for town deals with £500k-£1m to spend on projects such as improvements to parks, high streets, and transport.
To support his build, build, build ambition, in the Autumn the government will also publish its delayed National Infrastructure Strategy which will set a clear direction on core economic infrastructure, including energy networks, road and rail, flood defences and waste.
Johnson will also pledge to carry out a review to look at how best to improve road, rail, air and sea links between the four nations to create a more connected kingdom.
updated: 01/07/2020
Let us know what you think:
You are here: Blog / Boris 'new deal' injects £5bn