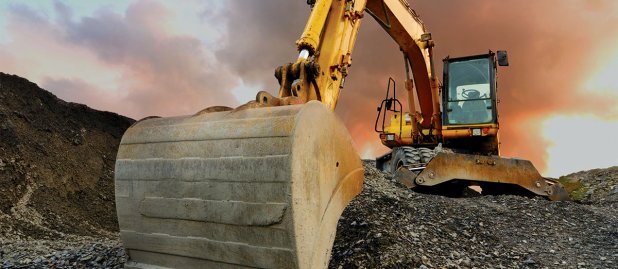 Digger Driver jailed for destroying New Homes
A plant operator has been jailed for four years after wrecking a new housing development in a digger rampage
St Albans Crown Court heard that a Digger Driver from Harrow caused £4m of damage on the McCarthy and Stone scheme in Hertfordshire.
The Driver wrecked five new homes on August 11, 2018 following a row over wages.
The former plant operator had been working at the construction site before he was dismissed alongside several colleagues a few weeks prior to the incident.
The driver was not employed on site as an operator but with his experience operating plant he took a 360 Machine to cause damage. He told officers that the reason he had chosen to destroy the properties was due to a dispute with his former employer over unpaid wages.
Three three-bedroom properties and two two-bedroom properties were affected by the deliberate act of destruction, with the total cost of the damage estimated to be in the region of £4million.
The structural damage was deemed to be too severe so the affected properties had to be demolished and rebuilt.
The plant operator was sentenced to four years imprisonment.
Let us know what you think:
You are here: Blog / Digger Driver jailed for destroying New Homes