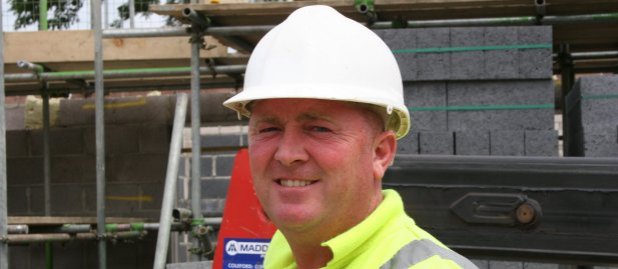 Hinkley contractors scrap plans to "deskill" electricians
Controversial plans to introduce a new grade of electrical operative at the massive Hinkley Point C construction site have been scrapped.
The climb down by the joint venture of Balfour Beatty Kilpatrick and NG Bailey follows a long-running campaign of demonstrations by rank-and-file electricians targeting sites and offices.
Balfour and NG Bailey were looking to introduce training courses for 'Electrical Support Operatives'.
But trained sparks and Unite dismissed the move as a "deskilling" of the industry.
Balfour Beatty Bailey joint venture statement said Electrical Support Operative plans have now been "permanently withdrawn" and "do not form part of our current or future development plans."
updated: 10/06/2021
Let us know what you think:
You are here: Blog / Hinkley contractors scrap plans to "deskill" electricians