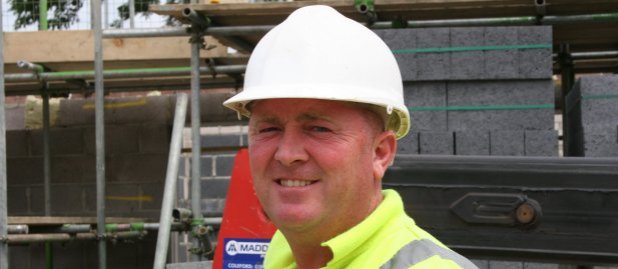 HS2 contest for £500m tunnel and lineside M&E works
High Speed 2 rail chiefs have fired the starting gun on bidding for £500m worth of tunnel and lineside M&E and ventilation works.
The procurement process has now been revised amid concern among contractors about the balance of risk and reward on contracts.
The latest plan is to let the work as a target cost NEC3 contract where the out-turn financial risks are shared between the client and the contractor.
Tender documents will ask firms to price Phase One to Birmingham and Phase 2a to Crewe together and separately.
Working estimates value phase one at £370m – £438m and phase 2a at £45m – £60m.
Tunnel and Lineside M&E Systems contractor works
Ventilation system for nine tunnels running to 50k
This will include the delivery of the tunnel ventilation system using predominantly large axial fans in shafts (within long tunnels) and jet fans in the shorter tunnels.
M&E Subsystems
The M&E systems include active and passive fire safety provisions within tunnels, tunnel cross passage doors (300 No) and associated system in bored and cut and cover tunnels, tunnel lighting, low voltage distribution, longitudinal handrails in tunnels, tunnel supervisory control and data acquisition (SCADA) systems and remote monitoring of equipment in shafts and key equipment in the wayside, passive provision for heating, ventilation and air conditioning, points heating and junction lighting.
The overall length of open route is approximately 175 km.
HS2 is hoping to shortlist four bidders by March next year for the contest and award the 10-year contract by March 2022.
updated: 01/07/2020
Let us know what you think:
You are here: Blog / HS2 contest for £500m tunnel and lineside M&E works