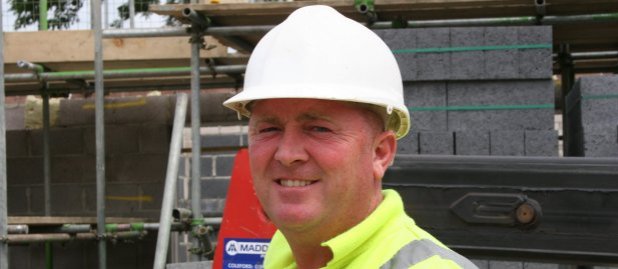 "No jab no job" for new recruits at Pimlico Plumbers
Pimlico Plumbers is now stipulating that successful candidates for vacancies must be vaccinated against Covid-19.
The firm has sought advice from its lawyers and is now enforcing its 'no jab, no job' policy as part of its latest recruitment drive.
The London-based firm is looking to take on six new members of its in-house maintenance team, including plumbers, carpenters, an electrician, and a painter.
All applicants will be asked to provide proof that they have had a least one Covid-19 vaccination.
updated: 10/06/2021
Let us know what you think:
You are here: Blog / "No jab no job" for new recruits at Pimlico Plumbers