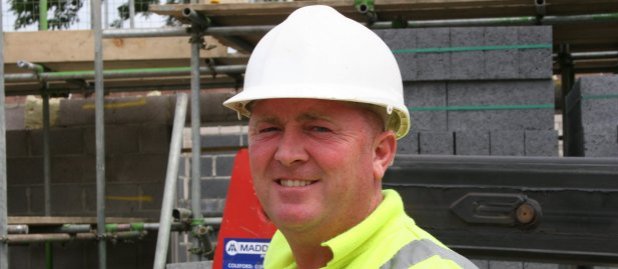 Leeds City College submits new campus plan
Leeds City College has submitted outline plans for new education and sports facilities as part of a proposed new college campus.
Designed by Leeds-based architecture practice Cartwright Pickard, the campus will include education facilities, a sports complex, and a residential block.
The college plans to develop a 275,957 sq ft site to the north of the A64 York Road near Leeds city centre on Mabgate.
The latest proposal would be beneficial to the city's community, while regenerating a redundant brownfield site.
updated: 01/09/2020
Let us know what you think:
You are here: Blog / Leeds City College submits new campus plan