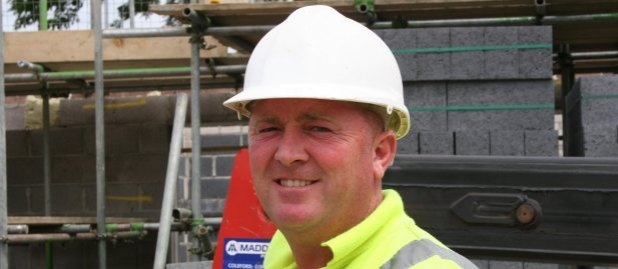 Plan in for 27-floor Sheffield student block
Plans have been submitted to build a 27-storey student accommodation block in the north west of Sheffield city centre.
Student rooms developer Niveda plans to demolish a former BMW showroom and a three-storey office building in the city's St Vincent's Quarter for the 520 student beds project, on a site bounded by Hollis Croft and Broad Lane.
Designed by architect Lewis and Hickey with MEP design by Waterman, the Calico Sheffield project will consist of 10-27 storey buildings.
Niveda is expanding its 'Calico' student accommodation portfolio across the UK. The firm has more than £200m of assets under management as well as 500,000 sq ft under development.
It is planning the same high-quality student residential offer in Sheffield as achieved at Calico Liverpool.
This design is future-proofed and could be converted into residential or hotel use should market conditions change.
updated: 02/09/2020
Let us know what you think:
You are here: Blog / Plan in for 27-floor Sheffield student block