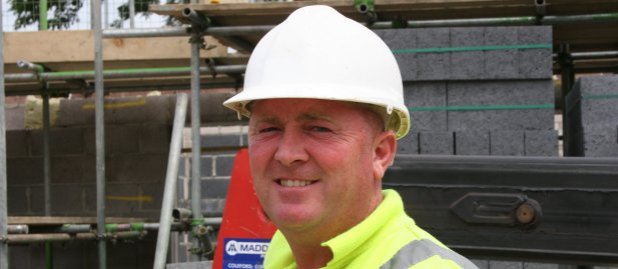 Police launch specialist plant theft busting unit
The police have set up a new specialist plant theft unit to tackle organised crime groups targeting construction and farming equipment.
The newly established dedicated Agricultural and Construction Equipment (ACE) specialist police unit will be managed and operated within Opal, the national intelligence unit focused on serious organised acquisitive crime (SOAC).
It has been set up with the help of donations from the Construction Equipment Association, the Agricultural Engineers Association and a group of insurance companies, including Allianz, Aviva, Axa, HSB Engineering Insurance, NFU Mutual and QBE.
The new unit has already been launched to police forces nationwide.
The ACE national intelligence hub team will work closely with the industry, developing positive working relationships to support and promote schemes such as CESAR to prevent theft and maximise the recovery of stolen equipment.
Deputy Chief Constable Amanda Blakeman, NPCC lead for Serious Organised Acquisitive Crime said: "This is a really positive move to improve the response of UK policing in tackling the organised theft of plant and agricultural equipment.
The investment will help develop a detailed intelligence picture which will support forces in reducing criminality in this area."
updated: 30/06/2021
Let us know what you think:
You are here: Blog / Police launch specialist plant theft busting unit