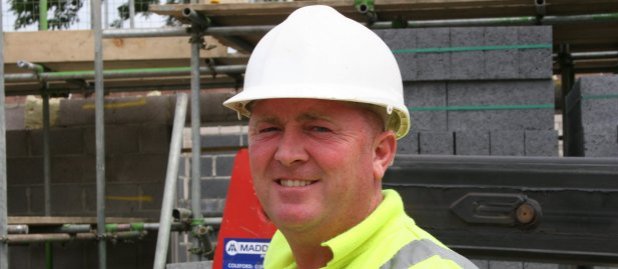 RED wins £8m office makeover to Edwardian grandeur
Central London contractor RED Construction Group has secured an £8m job to convert a remodeled 1970s office into an Edwardian-looking building.
The refurbishment project for Seaforth Land is on Greville Street, adjacent to Holborn's historic Bleeding Heart Yard in central London.
RED Construction Group will install a historically-inspired mesh façade and new windows authentic to the period, complementing the surrounding Hatton Garden Conservation Area.
The refurbishment will retain much of the existing structure and use of Cross Laminated Timber to create two extra floors on top.
The total refurbishment will span the building's 35,566 sq ft of floorspace, with the basement, ground and first floor levels fronting both Greville Street and Bleeding Heart Yard to be renovated and adapted for retail and restaurant use.
updated: 28/08/2020
Let us know what you think:
You are here: Blog / RED wins £8m office makeover to Edwardian grandeur