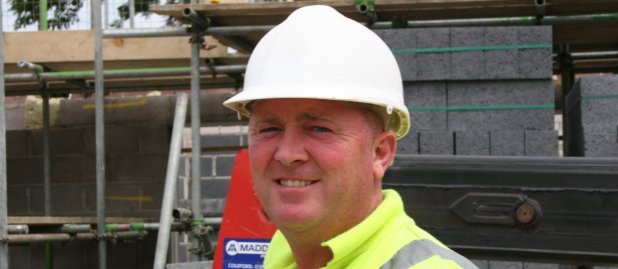 Rise in reclaimed structural steel prompts new rules
Rising steelwork prices and environmental benefits of recycling are driving a rise in the use of reclaimed structural steel.
To support the reuse of steel, the British Constructional Steelwork Association has released a new model specification for steel suppliers placing reclaimed steelwork on the market.
It applies to the contract between the stockholder and the purchasing steelwork contractor to give confidence that steel sections meet performance requirements.
A spokesman for the BCSA said that while the business models for the reclamation and reuse of structural steelwork were still evolving, the environmental and potential cost benefits of steel reuse were compelling and the market would define the most efficient models going forward.
"The supply chain will need to adapt to these new procurement models.
"Steel reuse is an important demand-side reduction measure under the circular economy strategy within the BCSA 2050 decarbonisation roadmap published last year."
updated: 05/05/2022
Let us know what you think:
You are here: Blog / Rise in reclaimed structural steel prompts new rules