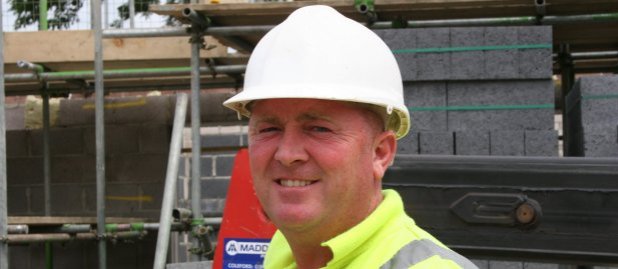 Rising demand for groundworkers signals V-shaped recovery
A surge in demand for groundworkers has raised hopes of a "V-shaped" recovery for house builders.
Demand for groundworkers has passed the pre-lockdown peak according to analysis by Hudson Contract – the industry's biggest payer of subcontractors
Latest data shows the number of groundworks operatives paid in the week commencing June 29 reached 6,467.
This compares to the previous high of 6,261 in the week commencing March 16 and the low of 1,735 in the week commencing April 20.
Overall, labour demand dropped to 30% of capacity during April but has now recovered to 74%, according to Hudson.
Earnings for subcontractors also continued to recover last month.
Analysis of Hudson payroll data for more than 2,500 construction companies shows average weekly earnings of £848 for freelancers in June, compared to £827 in May and £734 in April.
Hudson is supplying statistics to the Bank of England to keep policymakers updated with real-time insights on demand for skilled labour.
updated: 09/07/2020
Let us know what you think:
You are here: Blog / Rising demand for groundworkers signals V-shaped recovery