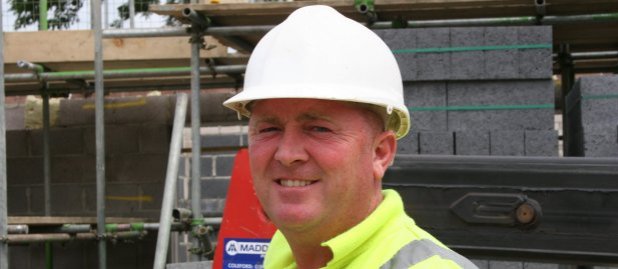 SigmaRoc buys Welsh quarrying and civils group
Materials investment group SigmaRoc has completed the acquisition of the largest independent suppliers of aggregates in Wales.
The buy-and-build construction materials group bought an initial 40% stake in South Wales quarrying group GD Harries & Sons last year.
This morning the firm announced it had secured the remaining stake in the business, which was founded in 1977 by Gerald D Harries then a haulage and plant hire operator.
His son Ian Harries will continue to have an active involvement in the company going forward
GDH operates 17 production facilities, including seven hardstone quarries, six concrete plants, three asphalt plants and a wharf operation, as well as four road contracting units.
GDH has close to 80m tonnes of reserves and resources or close to 100 years supply at the present consumption rates.
What SigmaRoc owns
---
• Ronez: A concrete and asphalt firm based in the Channel Islands consisting of the St John's Quarry in Jersey and Les Vardes Quarry and Vale Castle in Guernsey
• Allen Concrete: A precast concrete product maker with plants in Surrey and Northamptonshire
• Poundfield Products: Suffolk-based precast and prestressed concrete manufacturer
• CCP Building Products: Supplier of concrete and aggregates (materials including sand, gravel and crushed stone). Has manufacturing facilities in North West England and North Wales
• Foelfach Quarry: Crushed aggregate and stone quarry in Carmarthenshire, Wales, containing some of the home nation's highest quality aggregate reserves. The quarry also produces high-polished stone, a valuable material for road surfacing
• GD Harries: 100% stake in GDH, one of Wales's largest independent suppliers of aggregates.
updated: 01/09/2020
Let us know what you think:
You are here: Blog / SigmaRoc buys Welsh quarrying and civils group