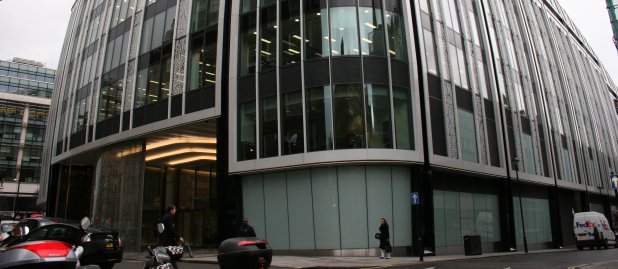 Travel Lodge to Build 15 New Hotels across the UK
Travelodge has confirmed details of its latest £125m expansion programme with 15 new hotels planned across the UK this year.
The sites will be developed by third party investors and the group also started construction today on its largest ever new build in the City of London.
The 395 room property in Middlesex Street backed by investors is expected to open in 2018 and the main contractor is Tolent.
Together with the 15 new hotels we expect to open this year, this will continue the ongoing transformation of Travelodge into a high quality, low-cost brand for both business and leisure.
There has been identified 250 further locations where Travelodge can open over the years ahead.
The 15 Travelodge hotels expected to open in 2017 are:
London Brent Cross
London Bromley Shopping Centre
London Romford Quadrant (Shopping Centre)
London Wood Green Shopping Centre
London Harrow
Bath (Westgate)
Dudley
Inverness
Newcastle (Swing Bridge)
Peterhead
Redhill
Stirling
Thurrock (Lakeside Shopping Centre)
West Bromwich
York (Layerthorpe)
Travelodge has a list of approved main contractors which also includes Barnes Construction, Boss (D&B), Marshall, Bowmer & Kirkland, John Sisk, Carter Lauren, HJ Martin and Speller Metcalfe.
#constructionjobs #workingwithyou #nationwiderecruitment #builders
Let us know what you think:
You are here: Blog / Travel Lodge to Build 15 New Hotels across the UK