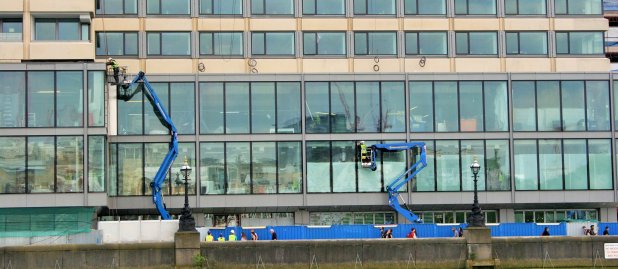 IPAF (MEWPS) Access Plant Operators Central London
We supply temporary Access Plant MEWPS Operators on maintenance projects throughout Greater London area.
Nationwide Construction Recruitment (London)is supplying Cherry Picker (MEWPS) operators to a regional Access Plant Hire company in Greater London. The operators supplied are hired out to customers to operate Cherry Pickers and Scissor Lift Access Plant.
The Hire Company contacted us after seeing our website online. We provided a fix price for operators for a 6 month period. The Hire Company has built our ability to supply good operators into their supply business model.
Click here for a quote for TEMPORARY ACCESS PLANT OPERATORS>
You are here: Construction Projects / IPAF (MEWPS) Access Plant Operators Central London