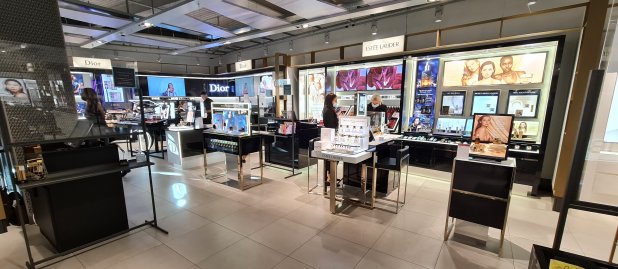 Ecological & Environmental Recruitment Agency
Nationwide Environmental Recruitment is a UK leading Environmental Employment Agency supplying temporary workers for Ecological & Environmental Management, Land Remediation, Waste Management and Green Energy Sectors.
We are the No 1 "first Call" for Temporary Staff for 100's of Businesses in the Environmental Sector.
As a specialist Environmental Recruitment Agency we have been working with our clients for over 10 years. Our Recruitment Managers really understand the needs of this important sector.
Online Enquiry for TEMPORARY WORKERS >
Environmental Staff? Tel: 0845 901 1461
"We are really proud of the National Customers we supply on their projects, and importantly the supplier relationships we build with the Sub-Contractors supporting the Environmental Sector" Mark Calver Managing Director
The Nationwide Environmental Recruitment Division is based in Gloucester on the edge of The Cotswolds , Gloucestershire. We have a National Database of 1000's of workers. This allows us to source and supply temporary workers both locally and any where in the UK.
The operatives attend work with their own PPE and have the skill set to carry out the tasks they are booked out to complete. The operatives supplied can clearly speak and understand the English language.The temporary workers will have experience and knowledge required to carry out the work. The operatives supplied are managed by Customers line managers as part of the clients work force.
When you become a customer of Nationwide Construction Recruitment you will have your own Account Manager that will be your main point of contact for all bookings wherever the location of the project in the UK. Your account manager will get to know your business and will work closely with your staff to assist the projects successful completion. Booking temporary workers with us is easy.
We can provide you with an accurate QUOTE FOR TEMPORARY LABOUR based on location, skill level, availability and duration of works. We can also provide you with fixed term prices for new projects and tenders.
Do you need Labour? or a price for future supply?
Call our National Enquiry Line Tel: 0845 901 1461 or email: info@nationwiderec.co.uk