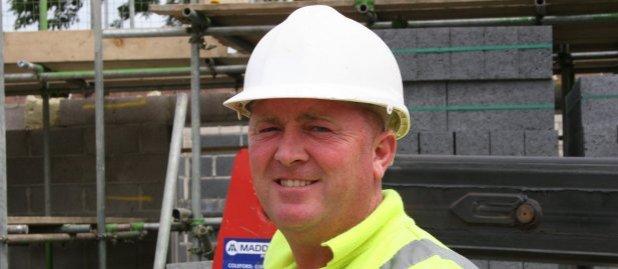 Artisan Real Estate launches £65m Leeds resi scheme
Urban regeneration property developer Artisan Real Estate has launched its latest scheme in Leeds with a £65m plan for a 263 home sustainable development in Kirkstall.
Kirkstall Place will be the developer's first project in the city and is on a seven-acre site on the corner of Kirkstall Hill and Kirkstall Lane which was formerly home to the Kirkstall District Centre.
Planning permission has been granted by Leeds City Council and demolition and enabling works are underway by Bloom Demolition.
Main construction is due to commence in September with contractors set to be appointed shortly. The development is scheduled to be completed in 2024.
It has been designed, and will be built, according to the latest sustainable and low carbon principles and will not include any fossil fuel use.
Artisan will employ a locally sourced workforce at Kirkstall Place while 20 per cent of energy at the development will be generated by low carbon and renewable technologies.
In addition, Kirkstall Place will be powered entirely by electricity and using energy efficient air source heat pumps, most car parking spaces will have electric vehicle charging points.
Artisan Real Estate was founded in 2009 and has regional offices in Bristol and Edinburgh. The company currently has eight live residential and commercial developments across the UK.
updated: 08/06/2021
Let us know what you think:
You are here: Blog / Artisan Real Estate launches £65m Leeds resi scheme