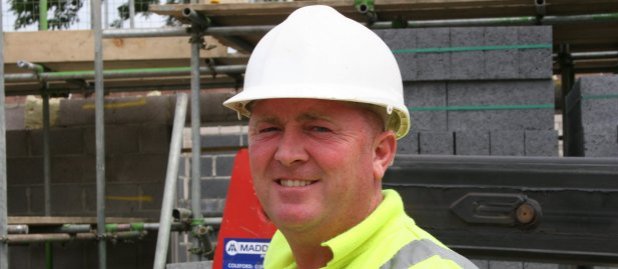 Building tender price inflation to climb to 8.5%
The 'pressure cooker' contracting environment, where cost pressures are rising, and contractors are both busy with existing projects and invitations to tender will drive bid price rises of 8.5% in building work this year.
In the face of soaring energy prices exacerbated by the conflict in Ukraine, cost consultant Turner & Townsend has nearly doubled forecast tender price inflation for buildings from its Winter 2021/22 prediction of 4.5%.
Infrastructure is also set to see bid prices rises of 6%, compared to the previous forecast of 4%.
And cost experts are warning that firms seeking to stockpile materials to offset sharp prices rises could inadvertently trigger price bubbles and needless shortages. – as happened when consumers panic-bought at the start of the UK's first lockdown.
updated: 05/05/2022
Let us know what you think:
You are here: Blog / Building tender price inflation to climb to 8.5%