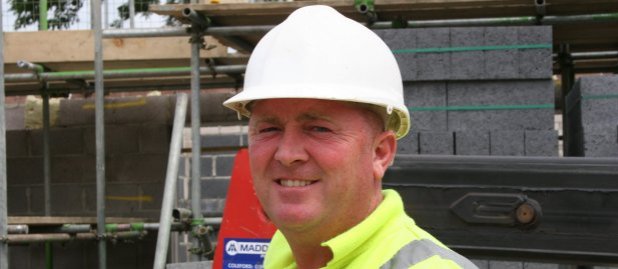 Construction plant shortages start to bite
Contractors and plant hirers are struggling to secure new kit as the industry tries to gear up to lead the recovery.
For some types of smaller plant, manufacturers are now said to be quoting 2022 delivery dates.
The market is heating up rapidly in the North and Midlands where major projects are starting to get going as part of the Government's stimulus package.
Extended delivery times threaten to undermine the Government's push to get the construction industry investing with a newly announced 130% super deduction tax break for firms buying new plant in the next two years.
The bottlenecks are most acute in the smaller end of the market with 1-3t excavators and small dumpers in short supply. But extending lead times are now becoming widespread across a broad range of equipment and machinery
The heart of the problem stems from the fact that construction equipment is a global market with the whole world being plunged into recession at same time with Covid. Now all major markets are coming back at the same time.
updated: 08/06/2021
Let us know what you think:
You are here: Blog / Construction plant shortages start to bite