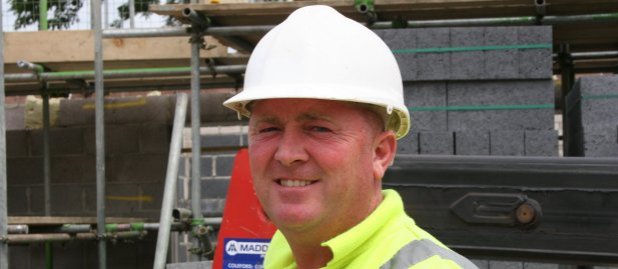 Office work uplift returns construction output to growth
Construction output returned to 1.7% growth in March after sliding during the storms in February, helped by private housing repair and maintenance and new commercial work.
It is the first time private commercial work has emerged as a growth driver since the pandemic, recording a 4% rise in March.
Private housing repair and maintenance also saw strong growth up nearly 6%.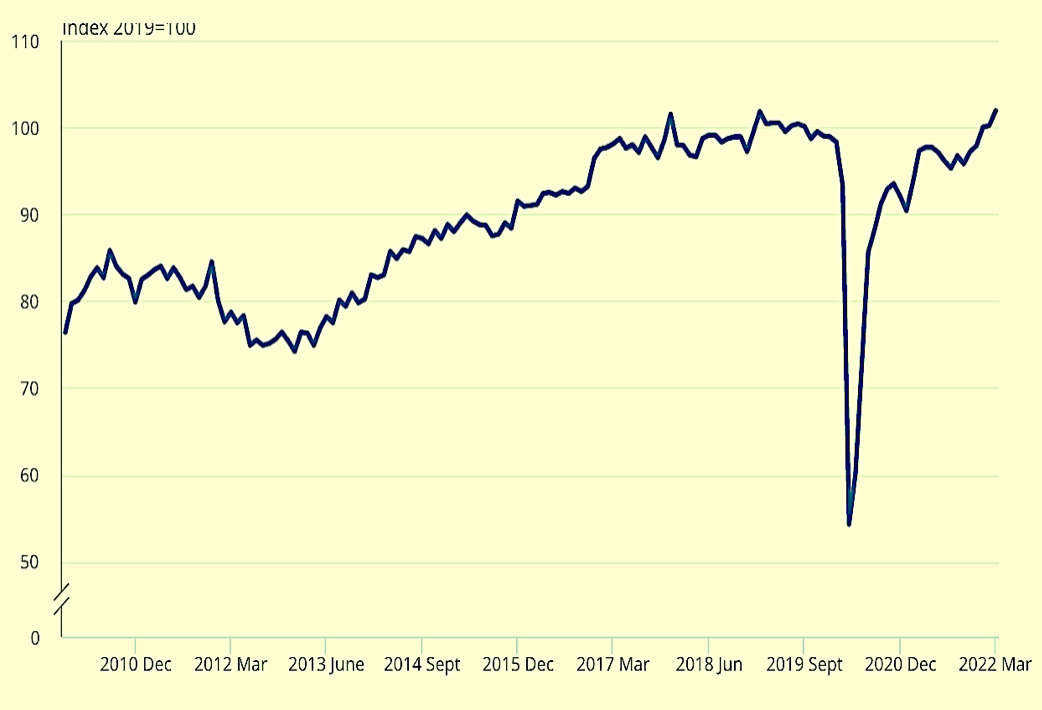 Together these sectors drove a 1% rise in new work and a 3% uplift in both repair and maintenance.
Across the first quarter (Jan-Mar) output rose 3.8%, notable as the strongest quarterly growth since outside the pandemic period since the first quarter in 2017.
But total construction new orders decreased by 2.6% in the first quarter from the last three month in 2021.
updated: 12/05/2022
Let us know what you think:
You are here: Blog / Office work uplift returns construction output to growth