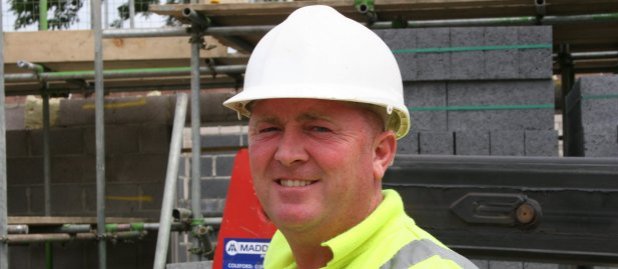 Start for £100m Southsea coastal defences
A joint venture between VolkerStevin and Boskalis Westminster will start work within weeks on Southsea's £100m coastal defence plan.
The JV will demolish and strengthen defences along a 4.5km of coastline from the Long Curtain Moat in the west to the Eastney Battery in the east.
Present plans will split the works into half a dozen phases to be delivered over eight years.
Phase one works will take up to 18 months and start with the demolition of the existing seawall and the construction of a compound area with a public information office.
updated: 28/08/2020
Let us know what you think:
You are here: Blog / Start for £100m Southsea coastal defences