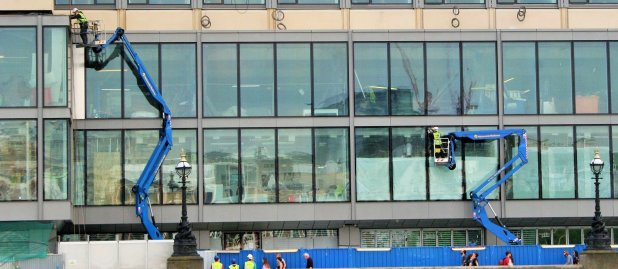 Start to commence on site £60m Liverpool Tower
Planned 21-storey tower at junction of Pall Mall and Cockspur Street West
Flintshire developer and contractor Anwyl Construction has got the nod from Liverpool planners to build a 21-storey residential tower in the city's Pall Mall district of Liverpool.
The building at the corner of Pall Mall and Cockspur Street West has been designed by architect Falconer Chester Hall to provide 336 rental flats.
It will include a mix of studio flats and one, two and three-bedroom apartments with retail and office space on the ground floor and a private garden terrace on the first floor.
The development would provide 4-star hotel facilities for the residents of the building.
Wherever possible local sub-contractors and materials will be sourced with local supply chains in Liverpool.
#construction #Liverpool #employmentagency #recruitment
Let us know what you think:
You are here: Blog / Start to commence on site £60m Liverpool Tower