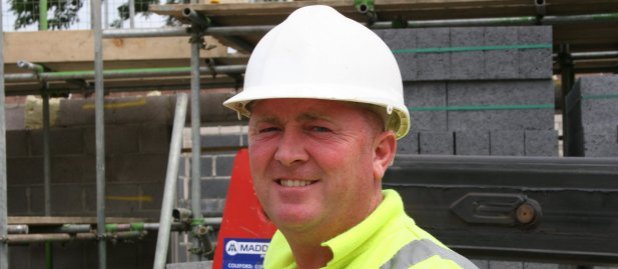 Vistry boss says house prices rising faster than construction costs
Vistry chief executive Greg Fitzgerald played down materials cost increase fears in the house building sector which he expects to ease during the second half of the year.
Fitzgerald also said sales price inflation for new homes is easily outstripping construction cost increases.
A trading update from the house builder today revealed performance strongly ahead of expectations with Vistry on track to deliver 6,500 homes this year at a margin of 22%.
Rival Redrow also published a bullish trading statement today with turnover for this financial year to June 27 expected to hit £1.94bn and completions 5,620.
Redrow is expecting to generate margins of 15.5% this year with turnover topping £2bn next year as margins rise to 18%.
updated: 06/07/2021
Let us know what you think:
You are here: Blog / Vistry boss says house prices rising faster than construction costs